Social Events with Raj Tents
Many of our clients ask us to create beautiful tented environments for important once-in-a-lifetime events, like milestone birthdays, Bat or Bar Mitzvahs, Anniversary Parties and Baby Showers. These are exhilarating occasions with no second chances, whether on a small scale at home or at a venue for many guests. Rites of passage in one's life and the lives of one's children are often the most moving occasions and deserve to be planned with care and a sense of excitement. Raj Tents' luxury tenting and décor helps craft an emotional setting to bring people together to mark special events.
We love being asked back by our clients for successive year's parties, whether Anniversary Parties, Annual Summer Garden Parties, Thanksgiving or Christmas Parties. Hosts known for their parties are under pressure to keep up their standards and come up with new ideas and know the value of a strong theme from Raj Tents.
Explore Social Events with Raj Tents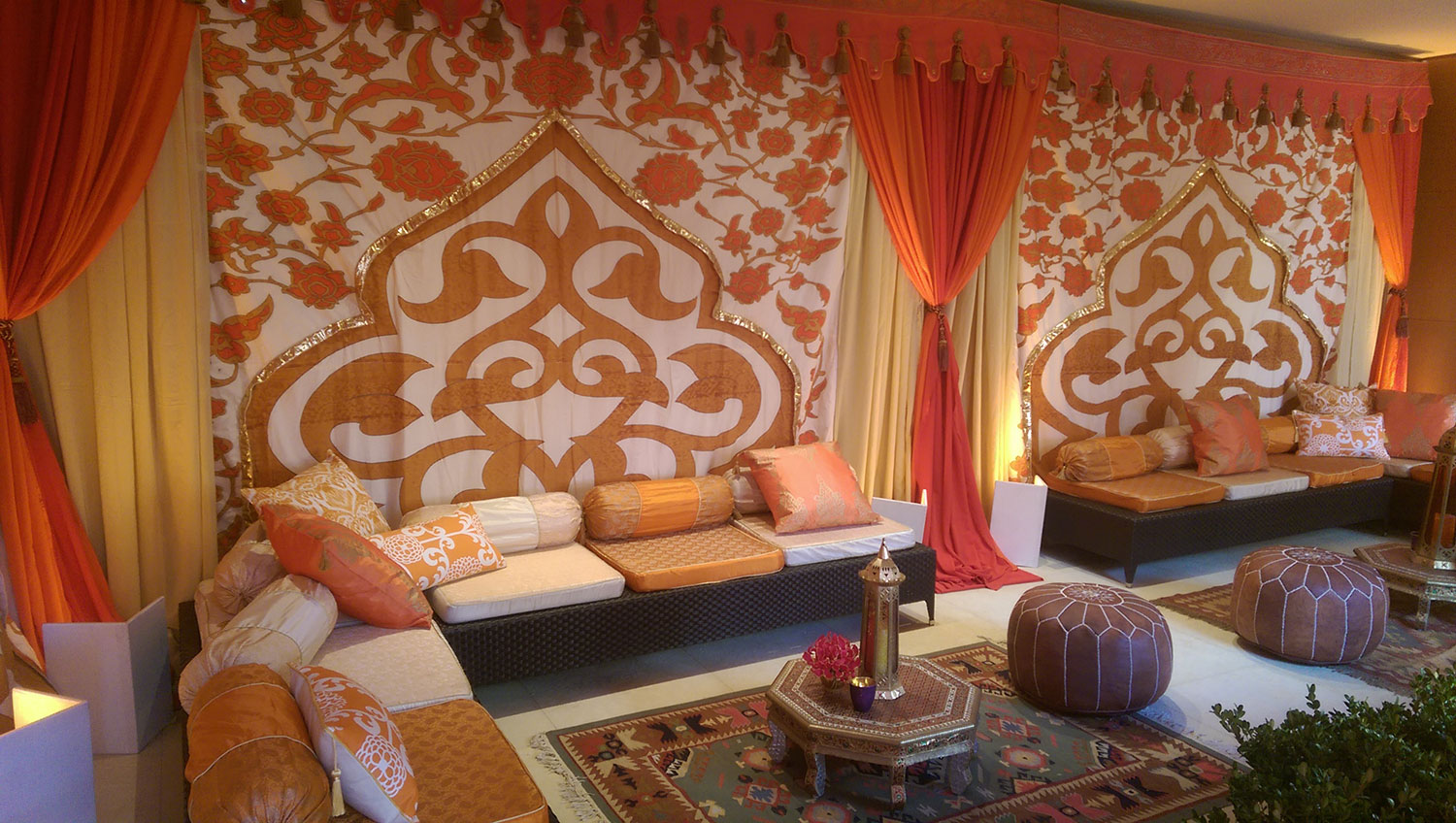 Our Social Events in the Press